Lash lift sevice description
Lash lift for lovely long-lasting lash curves. Lasting for 6-8 weeks lash lift, even holds after taking a shower!
Eyelash Lift lengthens and lifts your natural lashes from the root creating a natural-looking curl. Great for those with long straight natural eyelashes or those not wanting to wear extensions.
Treatment time is 45 minutes for eyelash lift and 1 hour for eyelash lift and tint.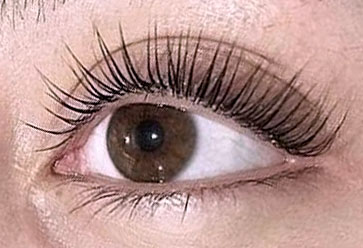 Eyelash Lift
If you want to wake up everyday with lashes that pop
Time procedure:
45 min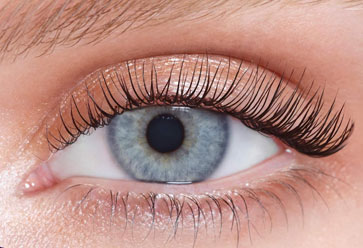 Eyelash lift and tint
Perfect combination with a lash tint for dark and curvy lashes
Time procedure:
1 hour